YOUR COMPANY AND OUR SERVICES: A SUPER COMBINATION!

VISIBILITYis
super important for every company. You can have the best idea for a product or service, but if nobody knows about it, it's a waste of time, work, and money.
You want a PROFESSIONAL APPEARANCE for your company, so potential clients know you're reliable, and you can be PROUD of your company.
Do you still not have a website, or are you ashamed to tell people about the one you have? Have you asked your nephew to make your logo in the distant past but does it not fit your business anymore? Do you want your web texts to be SEO-friendly but do you not know where to begin?
ASK FOR OUR HELP. WE'RE HERE FOR YOU!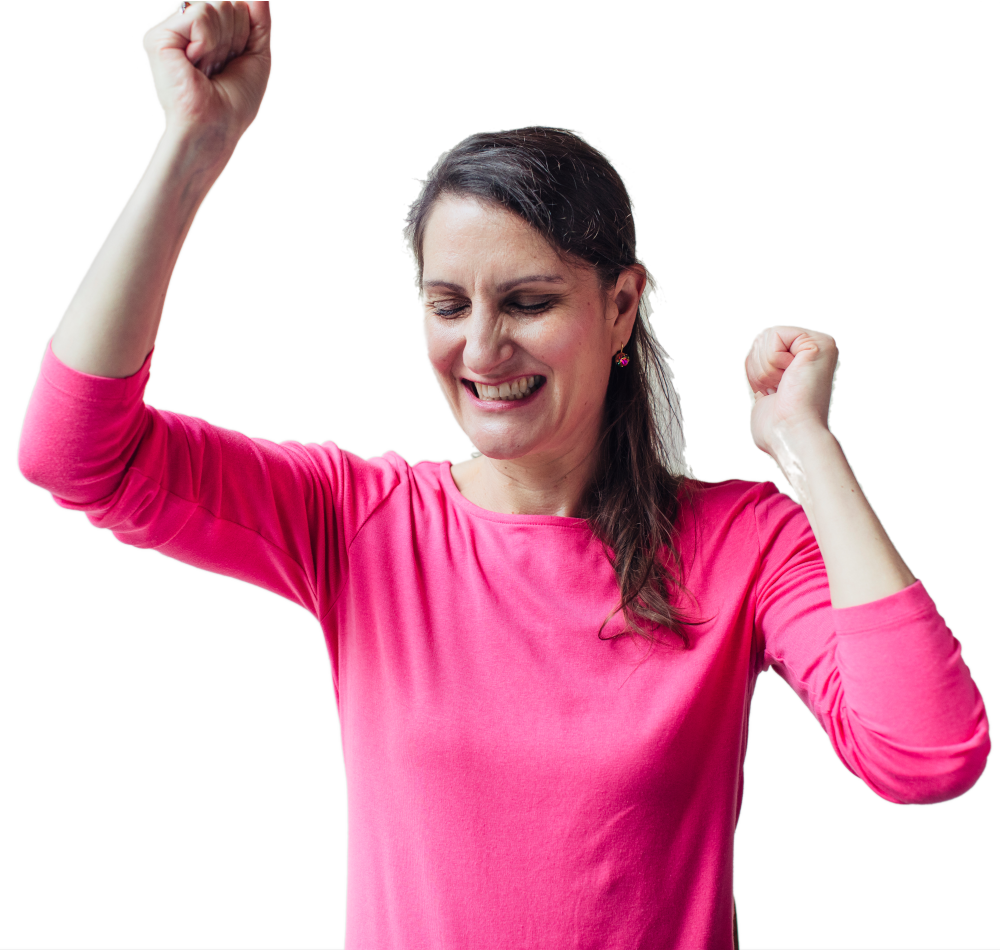 Single services
WHAT YOU WANT MATTERS MOST, so everything can be adapted to what YOU need.
Click on a sentence below to see which services we offer in that particular area.
Then, click on the service to read more about it.