Increase the
visibility of
your company
DESIGN & CONTENT FOR ONLINE AND OFFLINE.
Increase the visibility of your company
DESIGN & CONTENT FOR ONLINE EN OFFLINE.
About us
WE MAKE SURE YOU CONQUER YOUR PLACE IN THE MARKET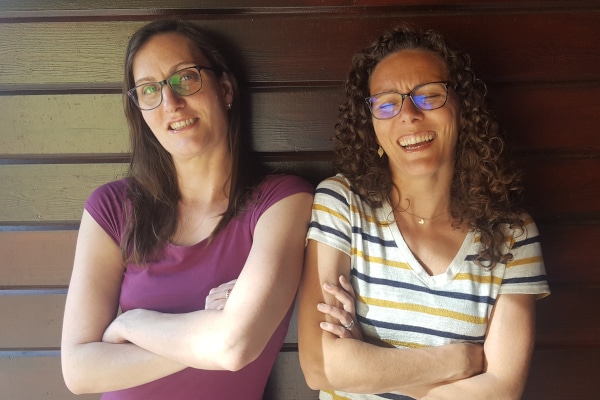 Nora & Lisa Schultz
two sisters for the price of one
We have been working together for 41 years and seamlessly compliment each other.

We combine our talents to increase your visibility.

Our enthusiasm is contagious!
Examples of our work
HERE IS A SELECTION OF OUR MOST RECENT WORK
Our portfolio items are in Dutch. If you would like a translation of a specific item, please let us know.
What our clients
say about us
WE'RE HAPPY WHEN THEY ARE!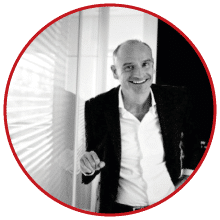 "I am proud of the professional look we have now because of the logo, the corporate design, and the website.
I also liked the open communication with Sure Connection!"
– Marc van Grieken/For Conference –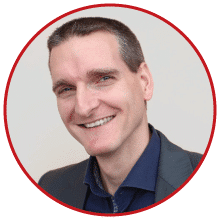 "Nora helped me finish my book. She edited, corrected my mistakes and generally helped to make the book better. She has a very flexible and pleasant way of working. I strongly recommend her for all your editing work."
– Timon Vinke/Strategic Dredging –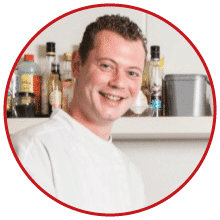 "Our wishes for a new look were translated perfectly with words (by Nora) and images (by Lisa) into an informative website that clearly shows the look and feel of our company!
The collaboration is very natural and we already have plans for the next step in (corporate) design and visibility!"
– Bas van Venrooij / Eigenaar Pure Horeca Consultancy –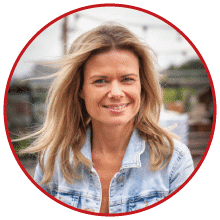 "As a creative agency with a distinctive vision, I was looking for a corporate design that packs a punch, is different, and instantly recognizable. And not just for the corporate design, but also for the style of the website, the design of that. I am very happy with the result that Lisa delivered. And that we really took out time together to find a fitting design. Proud!"
– Odiel Mennink/Daily Drive Media –
Why entrepreneurs like working with us

Our professionalism
– because of our experience and expertise;

Our level of attention and involvement
– because of our open and frequent communication;

Our quality and the results
– due to our high standards and pragmatic attitude;

Good value for money
– because we listen closely to YOUR specific needs.
LET US HELP YOU WITH YOUR VISIBILITY!