Examples of our work
HERE IS A SELECTION OF OUR MOST RECENT WORK
Our portfolio items are in Dutch. If you would like a translation of a specific item, please let us know.
Maritime & Transport Business Solutions
Sure Connection
2021-04-13T08:54:49+00:00
What our clients
say about us
WE'RE HAPPY WHEN THEY ARE!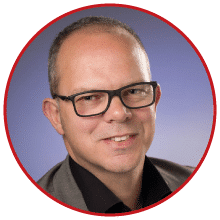 "This collaboration was very fruitful; now we have Bonte Bij's own professional visuals. Sure Connection is a professional and knowledgeable club, and it's nice to work with them, too!"
– Bonte Bij/ Jon de Vries, eHRM Project Manager –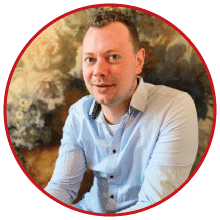 "For us, there is no better choice than the sisters Lisa and Nora for the rebranding of my company. Their drive, personal approach, and open communication fits with our way of working 100%."
– Bas van Venrooij / Owner Pure Horeca Consultancy –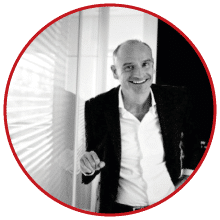 "I am proud of the professional look we have now because of the logo, the corporate identity, and the website.
I also appreciated the open communication with Sure Connection!"
– Marc van Grieken/For Conference –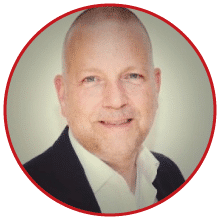 "Sure Connection is a pleasant and pragmatic agency to work with. Our collaboration resulted in a much better website design and professional look and feel."
– Jeroen Bos/eCommerce Result –
Why entrepreneurs like working with us

Our professionalism
– because of our experience and expertise;

Our level of attention and involvement
– because of our open and frequent communication;

Our quality and the results
– due to our high standards and pragmatic attitude;

Good value for money
– because we listen closely to YOUR specific needs.