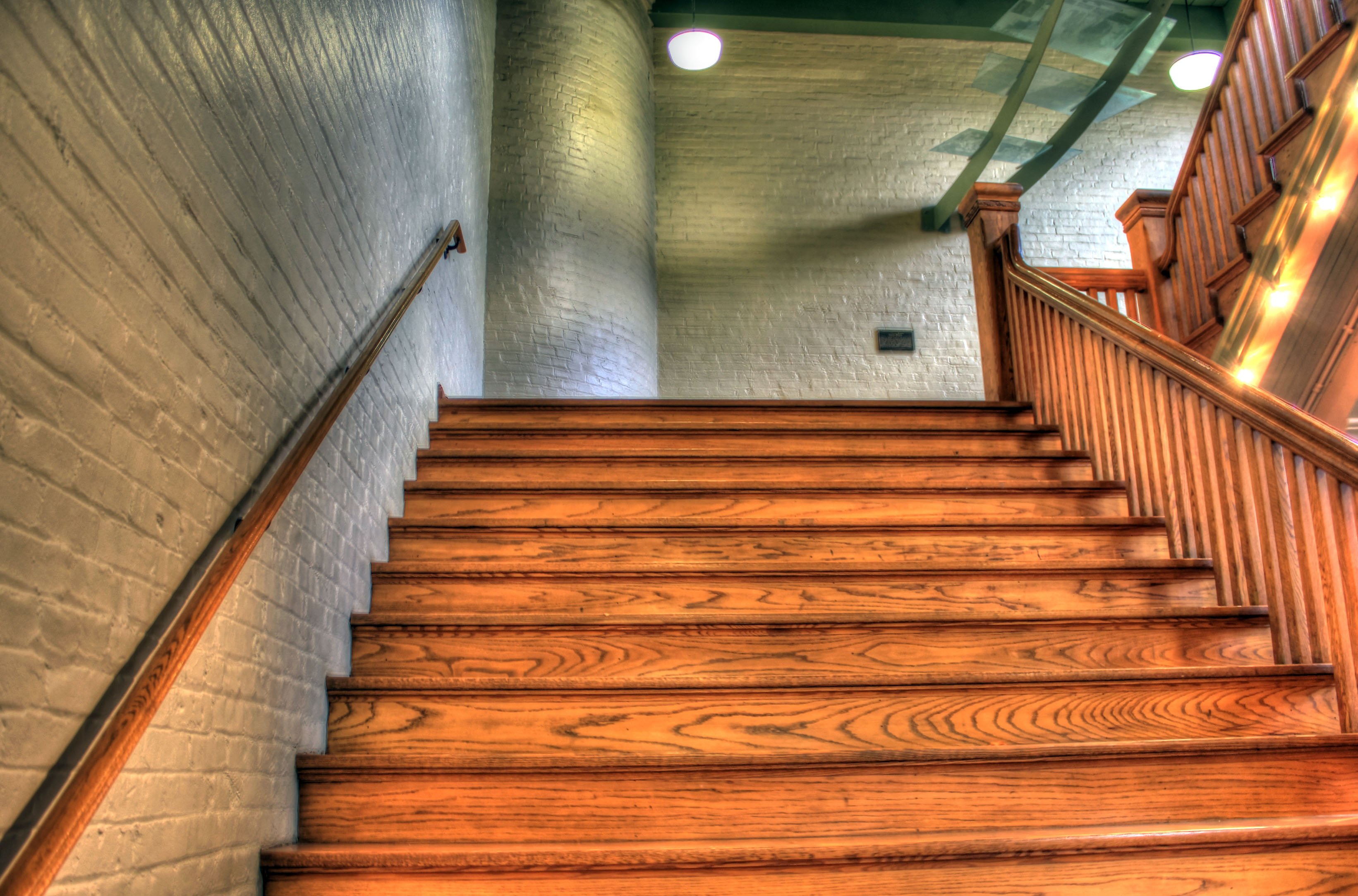 Growth, must I?
What do you, as a business owner, see as growth? Many entrepreneurs see it as taking on more work, working more hours, hiring personnel, renting an office. But I don't want to! And maybe, you don't either.
We take on as much work as we can reasonably handle. Then we're full. We work the number of hours that fits each of us personally, in balance with the rest. Luckily we're not all Elon Musk! Brrr, that's no life!
Hiring personnel is definitely not going to happen! In our parents' company, we saw the trouble personnel can bring. Nonetheless, many entrepreneurs benefit hugely from good personnel, it can really help them to achieve their goals. If you can find people to represent your company with pride, and you're good at delegating (which I am not), then personnel is absolutely a good move.
Some companies can, of course, not function without personnel, and it's a good way to achieve growth, simply because you create more manhours. On the other hand, I read about a company yesterday that bought a new office building with the idea of more personnel in mind, from 3 to 16 people. But then they discovered a way to enhance their automation process, and they could handle a lot more work with the same number of people. There they were, in a giant building with three people, hahaha.
Development instead of growth
The fact that we don't want to work more hours, and don't want to hire personnel, doesn't mean that we as a company, and as entrepreneurs, don't want to grow. We just don't want to grow the way most entrepreneurs look at it, as described above.
For us, growth means: continually developing yourself, challenging yourself, keep on learning, and getting better and better at your specialty. It also means taking on bigger and more exciting projects. Maybe we can't do everything ourselves (immediately), but we'll learn or involve people who can help us in areas we don't understand, like programming, specialized IT, and social media. But we choose to work with other freelancers instead of hiring personnel and working in an office.
An afternoon in the woods
About once or twice a year, we take off for an afternoon together. Then we like walking outside, in the woods or in the fields, to discuss how business is going (good!), what makes us happy, and what could be better. So even if we are satisfied, we still see where we could do better.
And then the ideas start flowing and we kick ourselves because now we have to change the website again and have to do even more marketing for ourselves, haha. And it's so inspiring!
A while ago, it was that time again. We made a list of our most recent projects and wrote down how we felt about them, what we learned, and how we can get more projects like that. What a great list! We discussed our strengths and how we can develop them even more. We also worked out a few ideas that suit us well and make us enthusiastic for the future. Now to find the time to work on them!
Three most important pillars
For both of us, our work consists of three pillars: first are, of course, paid assignments. All of our clients should receive the time and attention they deserve. If we get the feeling that they don't, because we're too busy, we look for solutions.
After that comes the non-paid work that also has to happen, such as our own marketing, this blog, updating our site, new business cards, etc. And work for our clients such as updates, meetings, etc. And finally, learning, deepening, reading, and talking. That is our idea of growth!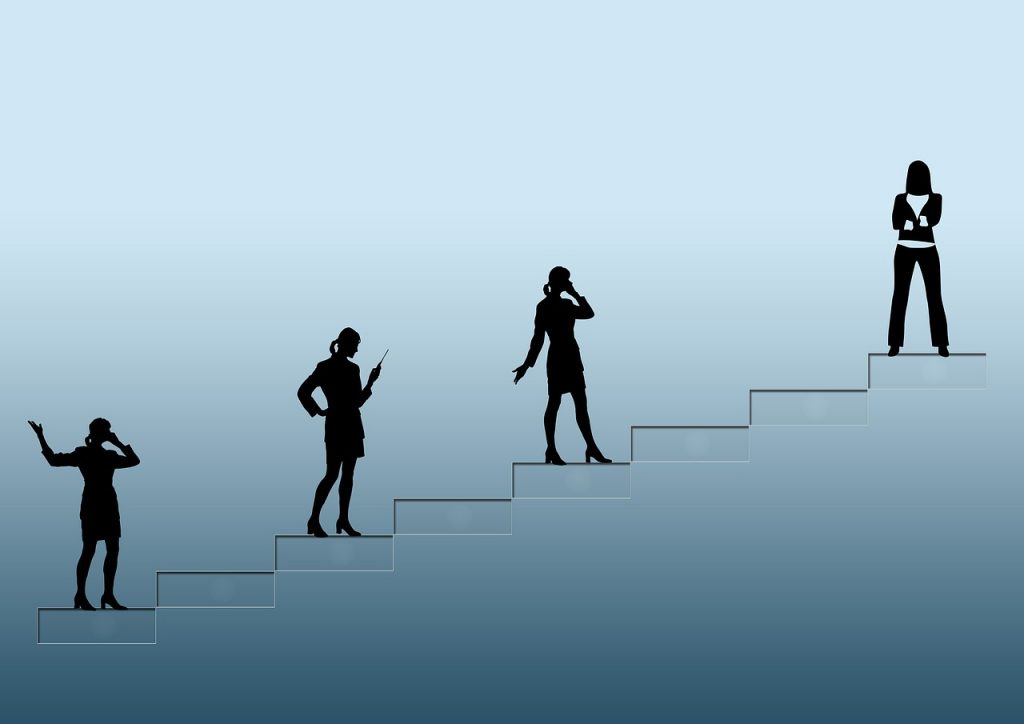 Growth training
As you can see in the Growth training that Lisa gives as Design Coach, with growth you really delve into your own business and discover how you can attract more dream clients. A dream client doesn't necessarily mean more hours of work!
Blossoming means continuing that growth and giving it constant attention. Not only when it's quiet, something some entrepreneurs wait for…
What does growth mean for you?
We're curious what growth means to you and how you incorporate it into your business. Would you tell us about it? Email info@sureconnection.nl.